Who are we?
GLAS-TECH SA is a rapidly developing producer of tempered glass with thickness from 3mm to 19mm. Independence from glass corporations allowes us to work with any available kind of flat glass.
About us

What can we offer?
Good equipment and high experience gave us possibility to offer our customers glaze units, enameled glass, laminated glass, silk-screen printing, internal glazing, spider glass and other solutions.
Offer

Whom is our offer for?
We cooperate with architectural offices, investors, facade and window manufacturers. We would be very pleased if you take a while to learn more about our complete offer.
Offer
Latest news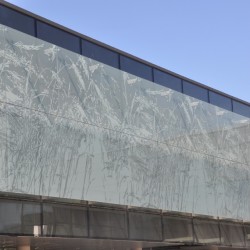 Glas-Tech S.A. has started the first in Poland and one of the few in the world industrial technolo [...]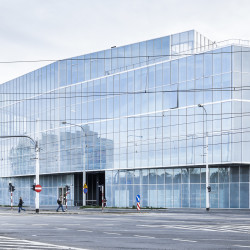 GLAS-TECH S.A. is also affiliated from 2009 to Partner Club group, which includes many polish pr [...]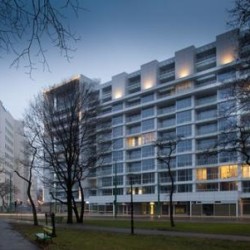 Glas-Tech S.A. is being affiliated to The Sanco Group since May 2009. The Sanco Group includes m [...]
Previous
Next